Book 2 in the Madeleine Brooks Mystery series.
A vacant manor-house.
A potential heir.
And a missing owner…
Freshly minted estate agent Madeleine Brooks is learning on the job. But a failed marriage and accumulating bills mean her first sale is a matter of ever-increasing importance. The last thing she needs is a difficult client.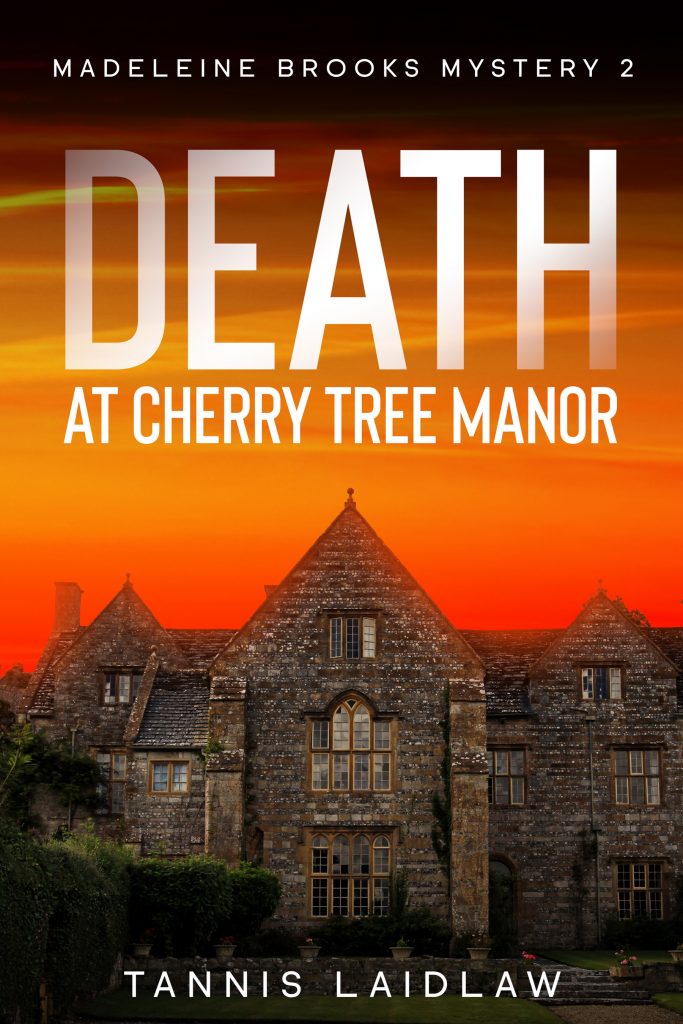 To Maddie's dismay, Douglas Fanshaw is distrustful, bad-tempered…and doesn't even own the grand old manor house that she's supposed to be selling for him! Douglas is set to inherit Cherry Tree Manor, but the lawful owner – his great-aunt Beryl – is missing, presumed dead.
In order to sell, Maddie has to establish the heir's right to the property – and that means finding great-aunt Beryl, dead or alive.
Did Douglas's great-aunt really have advanced dementia, as many locals claim? Could it be that she simply wandered off into the woods and died there? An elderly client of Maddie's doesn't agree with the village gossip. He's been entangled in Beryl's life for decades, and is convinced something far more sinister is going on.
Racing against her financial pressures, Madeleine must discover what happened to Beryl before she can even contemplate a sale…
Love Agatha Christie-style murder mysteries? Cosy crime novels? Stories set in the picturesque English countryside? Then you'll love the Madeline Brooks mystery series!
Available at Amazon Kindle Bookstores in USA, Canada, Australia, the United Kingdom and other places around the world as well.